Welcome to Broompower
BroomPower community hydro officially began generating electricity on 18th November 2017. The hydro is owned and run by Lochbroom Community Renewables Ltd, a Community Benefit Society, set up by Ullapool Community Trust (UCT) to identify and run renewable energy projects. It is staffed entirely by volunteers.
There are over 450 investors in BroomPower. 54% are from the local area and 46% from the wider UK and beyond, including the Netherlands, France, US and Japan. Many local investors did so on behalf of children and grandchildren highlighting the long-term community and environmental benefit of this community-owned renewables energy scheme.
For regular updates on progress like us on Facebook.
Support Us
Volunteers needed. We are always looking for new board members. If you like what we are doing and you'd like to join us please get in touch and email us at elsier@broompower.org
Keep in Touch
For regular updates on our progress like us on Facebook.
Community Woodland Project
We are currently working on a project to purchase the woodland the hydro footprint at Lael Forest. This opens up prospects for various land uses. Read more here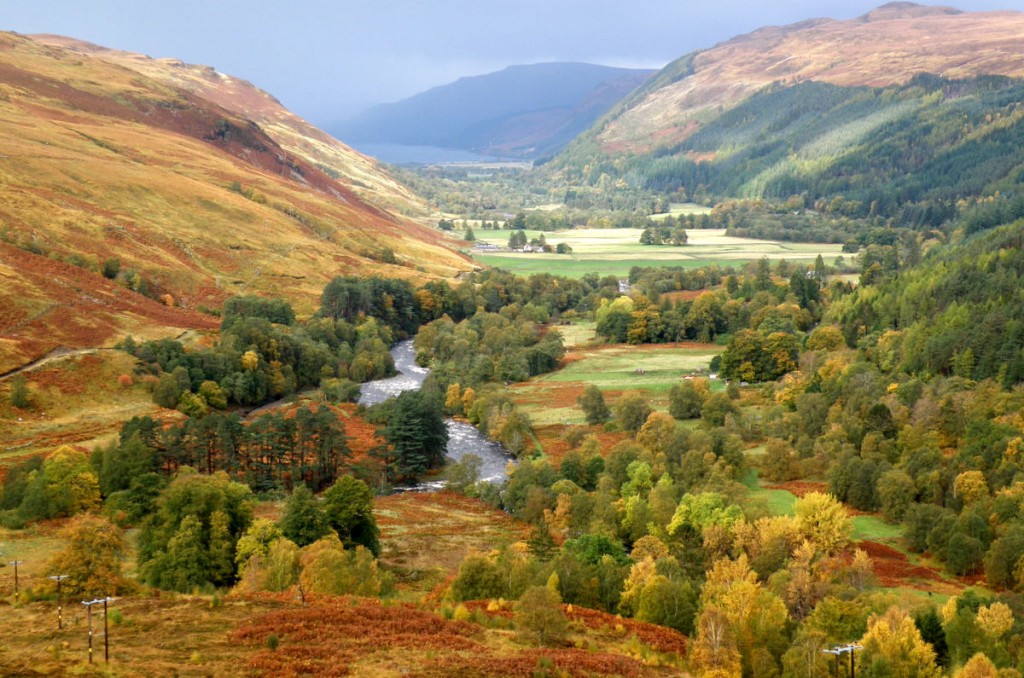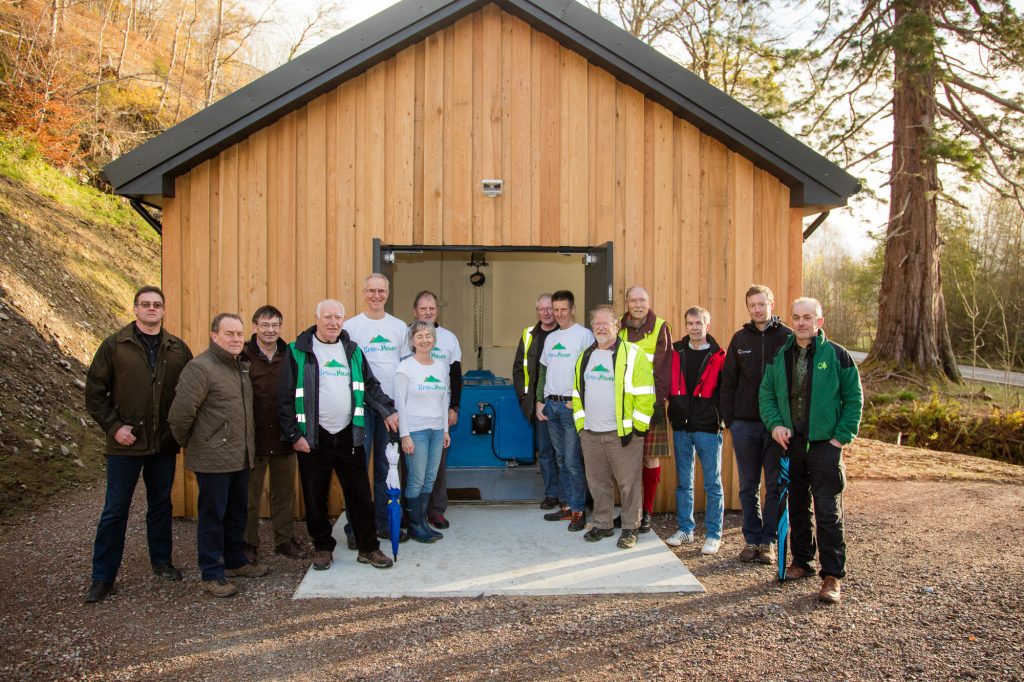 Our hydro is situated on the Allt a' Mhuilinn burn 9 miles south of Ullapool and flows down through steep woodland, crosses under the A835 into the river Broom and then on into Loch Broom (Loch Bhraoin, "loch of rain showers"). Read on