Who is running BroomPower?
We have set up a Community Benefit Society, Lochbroom Community Renewables Ltd., to manage the BroomPower scheme with members of the local community acting as volunteer directors and advisors. Below is a brief introduction to the BroomPower Team:
Tim Gauntlett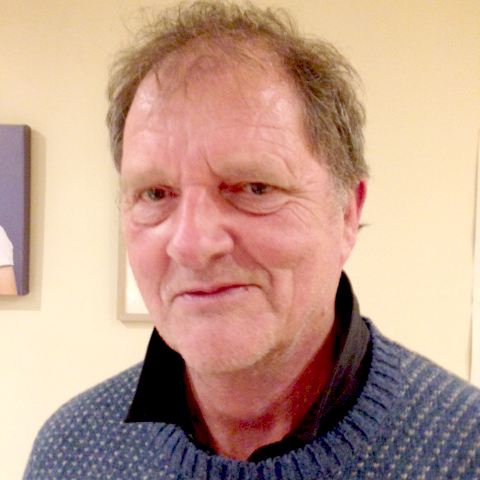 Chair
Tim retired in April 2012, was previously an analytic psychotherapist and clinical supervisor, working in private practice, Leeds University and NHS. He moved to Ullapool in 2014 from West Yorkshire, having been a regular visitor to the area for more than 30 years. Founder and Chair of Yorkshire Supervisors Forum 2005-2012.
'My professional experience is in the field of human relationships, and it is these skills that I bring to the development of this project.'
Andy Kaye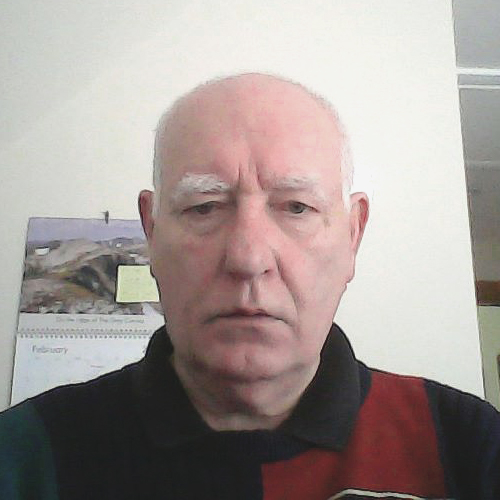 Treasurer
Andy moved to Lael at the end of 2011 towards the end of a career in the insurance and finance industry spanning nearly 50 years.  He held director level positions in a number of well-known financial institutions. His last ten years or so was as a self-employed consultant. Andy has a broad experience in innovation and project work involving multiple functions and organisations and he brings considerable financial and organisational ability to LCR.
Dave Maxwell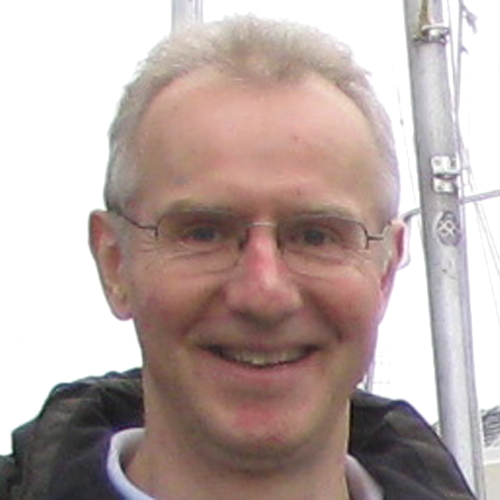 Company Secretary
Dave is an experienced IT Project and Programme Manager with skills in planning, budgeting, communication and risk management as well as a background in IT. Dave joined the hydro group in July 2014 and has helped with planning and co-ordination. Since moving to Ullapool in 2013 with his family, Dave has become involved in a number of community activities including acting as Secretary of the local primary school Parent Council and co-organising youth sailing at Lochbroom Sailing Club.
Sandy Osborne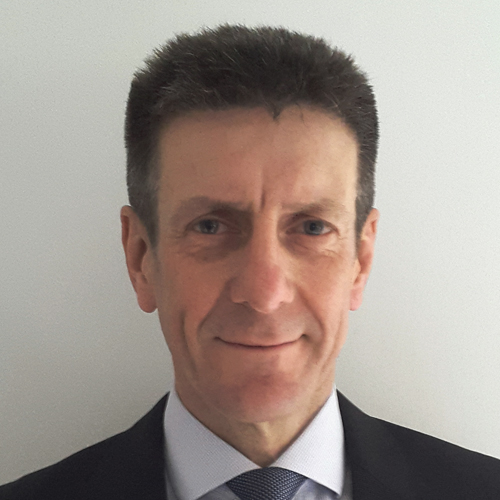 Technical, BSc CEng, MICE
Educated at Ullapool primary and Dingwall academy; graduated Heriot-Watt university 1981 BSc(1st) Civil Engineering; six years design consultancy; employed by RJ McLeod (Contractors) Ltd 1987, promoted to the board of directors 1997. Married with four children and native to Ullapool.  Interests include: sailing, coastal rowing, hill walking, running and cycling. Involvement in many community groups: terms as sailing club commodore / committee member; founder member and chair of moorings association, Convener of Ullapool Harbour trustees, member of Isle Martin Trust and advisor to marine project; consultee on Atlantic Coast (Wester Ross) project; consultee to CCC yachtsman's pilot and Reids & Macmillan almanac; member of LBSC skiff build team and regular rowing participant. Sandy contributes to the project by bringing invaluable experience of building hydro schemes as well as in-depth community involvement.
Rebekah Lwin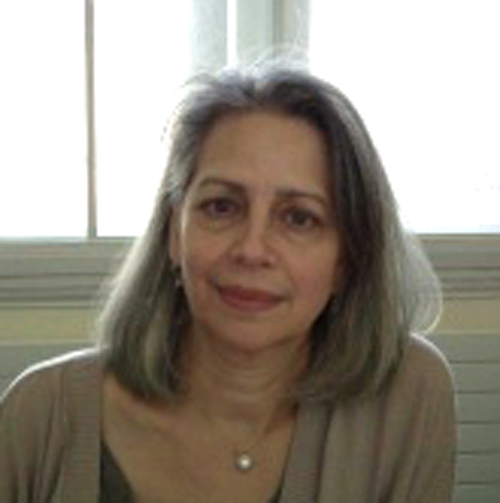 Governance and Funding
Rebekah moved to Lochside with her family in 2011 continuing a long and joyful connection with the Lochbroom community area that spans nearly 30 years. Her professional background is in clinical psychology (pediatrics) and she has worked in the NHS as a consultant clinician in Great Ormond Street and Alder Hey Children's Hospitals and as a clinical researcher and senior lecturer in London, Liverpool and Edinburgh. Her work has involved close team working with professionals from different disciplines, departmental and academic leadership, research project management and research ethics committee membership. Rebekah has experience of writing grant proposals, preparing (research) information materials and has a knowledge of data protection.
Amanda Barry-Hirst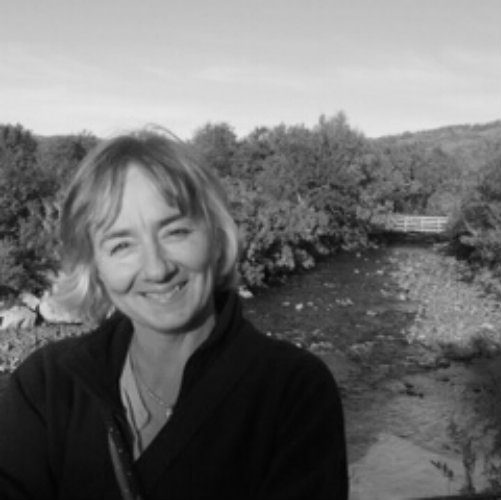 Communications
Amanda is a Public Relations consultant with 25 years' experience. She specialises in environmental issues through her agency Third Rock Communications, and has worked with clients such as Zero Waste Scotland, the Marine Conservation Society and Renewable UK. Previously, she was Head of PR for the UK Government's waste body WRAP, working on the Recycle Now and Love Food Hate Waste campaigns. Amanda fell in love with the Highlands in her twenties and started visiting the area to go hill walking with a friend every year. She moved to live in Ullapool with her husband and two cocker spaniels in 2015. Amanda is a keen supporter of renewable energy and is currently undertaking an Environmental Studies degree. She joined the volunteer team in July 2016 and put her skills to work helping secure national media coverage for BroomPower's fundraising efforts.
Rob Gibson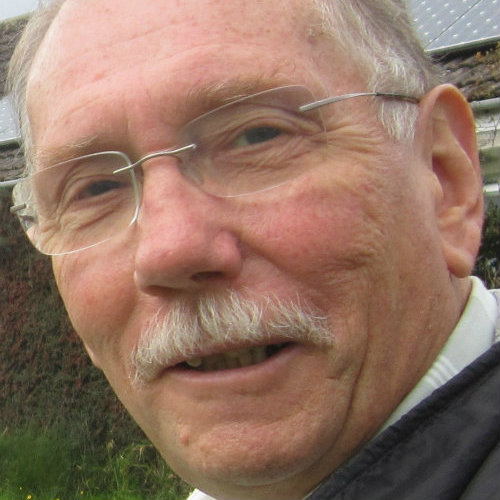 Community Political Liaison
Rob Gibson is a former MSP, 2003-2011 for Highlands & Islands & 2011-2016 for Caithness, Sutherland & Ross. He specialised as a champion of renewable energy and land reform during his tenure. He supported the LCR from the earliest stages. He was elected as one of two directors from beyond the immediate postcode area at the 2016 LCR AGM. He continues to support renewables at all levels from community to fully commercial. He is a regular columnist in the monthly SPP Energy North supplement. Rob won the accolade of Green Energy Politician of the Year by Scottish Renewables in 2012 and Nature of Scotland Award winner in 2013 of Politician of the Year. He lives with his partner Eleanor Scott in Evanton where he is now 'assistant gardener' in his retirement from Holyrood.
Kathleen Donald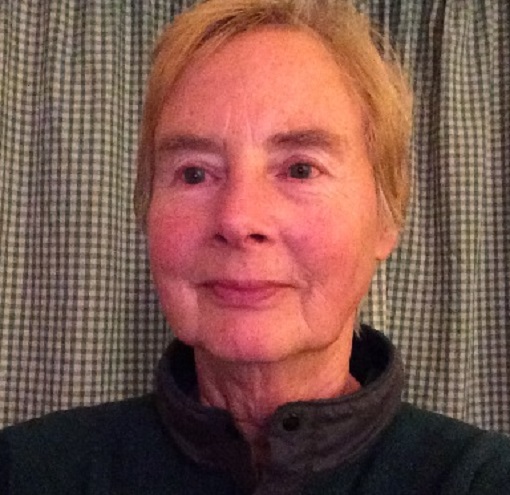 Retired from career in education and active in her village community ,instrumental in creating a development group which surveyed the needs of the community, produced and currently monitors their local plan, submitted to the Local Authority. With others, instigated and monitors the development and smooth running of the village not for profit community broadband group and community newsletter, The Cousland Courier.
Currently a Director on the Board of MYPAS (Midlothian Young Persons Advice Services) where she is particularly interested in the work Mypas does with young people and also in developing strategies to raise funds for the organisation.
As a Director on the Board for Loch Broom Community Renewables, Kathleen wishes to support in any way she can a community working together to harness a local resource and to protect the environment.
Several other volunteers helped progress the project mainly coming from the initial hydro sub-group of UCT. They are:
Paul Copestake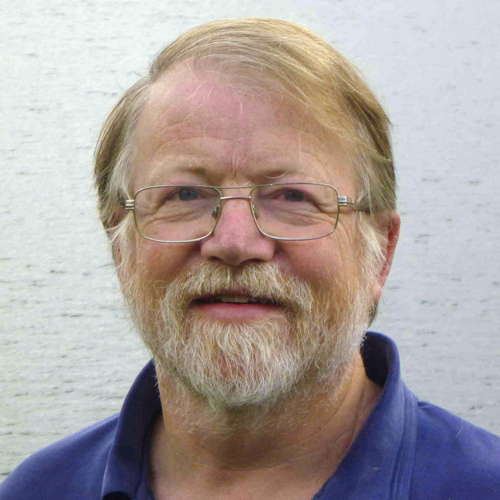 Technical and Environment, MSc, BSc (Hons), CIWEM
Paul is our hydrology expert. Having graduated with degrees in Zoology and Soil and Water Engineering, Paul has worked for SEPA since 1990. 25 years' experience in hydrology, including data collection and analysis of hydrological data including publication of peer reviewed academic papers. Expert knowledge in scientific and technical support to environmental regulation and policy development within SEPA; including European Water
Framework Directive (2000) and derived primary and secondary Scottish Legislation (2003-2011). 15 years management experience, most recently as North Team leader within the Hydrology Water Resources Unit. The Water Resource Unit, has developed and maintains the guidance for and assesses all the hydrological requirements submitted by developers in order to obtain authorisation to construct and operate Hydro Power schemes, it also undertakes post construction compliance audits. Resident in Ullapool since 1988 and in spare time manage and undertake voluntary wildlife surveys, principally birds (including 2007-11 National Atlas) but also Bats and other mammals.
Sarah Di Rollo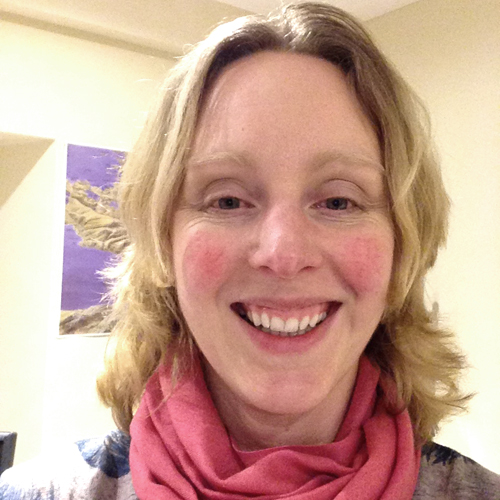 Funding and Communications
Sarah has lived in the community with her husband and two children for the past 12yrs. She lives 3 miles south of Ullapool, 4 miles away from the BroomPower site. She is passionate about renewable and sustainable energy production and she and her husband built their own 'eco' house 6yrs ago. Sarah has always been involved with fundraising and putting on events in the local community, wherever she has lived, and is excited by the potential of having a locally generated, sustainable income for other community projects. Through her work as a local GP, she sees the health and social benefits of community groups and activities in all sections of society.
Alison Parsons
Marketing
Alison has worked in marketing for over 30 years, starting out in financial services with Sun Alliance and Direct Line. If you remember Direct Line's little red telephone, as a Marketing Manager she worked on these campaigns – sorry about that everyone!
Following a short career break to bring up her son Stuart she worked with various small businesses; two Law firms, an online Champagne Gift business and more recently a Timber and Fencing business. She has also been involved in various community projects such as school fundraising and an annual Charity sponsored walk in aid of Surrey Law Centre. Her skills in marketing are broad having worked in small businesses and larger corporations and include advertising, sales promotion, website development, social media and internet marketing.
BroomPower wishes to thank Anderson, Shaw & Gilbert for the invaluable probono support they have provided to the project.
Community Benefit Society
A community benefit society is run primarily for the benefit of the community at large, rather than just for members of the society. This means that it must have an overarching community purpose that reaches beyond its membership. An applicant enterprise must also have a special reason for being a community benefit society rather than a company, such as wanting to have democratic decision-making built into its structure. Although a community benefit society has the power to pay interest on members' share capital, it cannot distribute surpluses to members in the form of dividends.